Dessert / Snack / Gluten free / Lactose free / Vegan / Vegetarian
Chok'Nut Panna cotta
0 person likes this recipe persons like this recipe
Preparation tips
2 tbsp CHOK NUT Spread
1tsp agar agar
In a saucepan, mix the agar-agar with the Amandina Cuisine, then add the CHOK NUT spread.
Heat over a low heat and melt, stirring regularly.
Bring to the boil very gently and leave to simmer for 30 seconds.
Pour into two verrines and leave to cool, then place in the fridge for about 4 hours.
NOISERAIE PRODUCTS
USED IN THIS RECIPE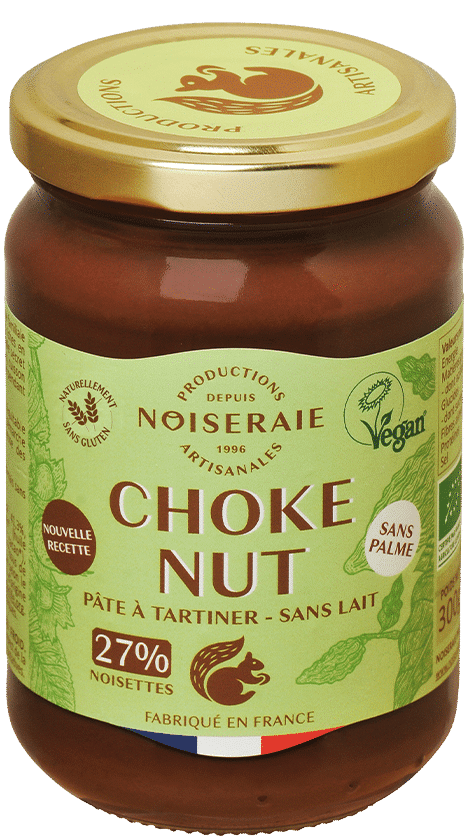 CHOKE NUT
MILK FREE
PALM FREE